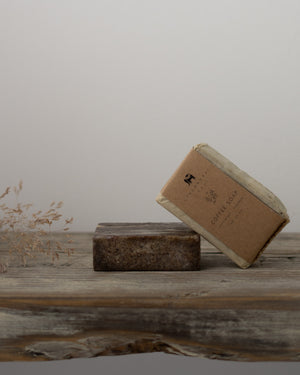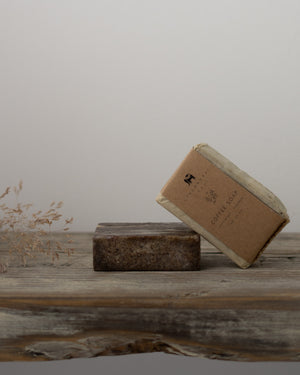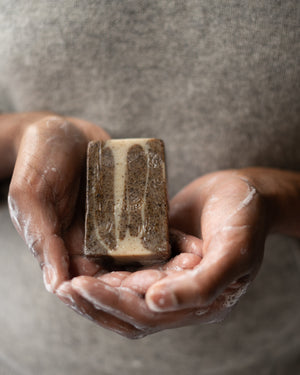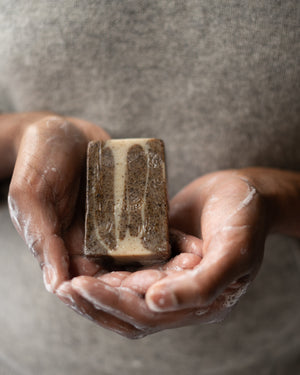 On Sale
Coffee Soap
The future is circular. Looking ahead, we have created a range of soaps and scrubs with repurposed coffee grounds from our café, FILTR.
Free from foaming agents, nasty chemicals and artificial fragrance oils, our soap is hand-made in London using our coffee grounds and plant-based ingredients.
Ingredients: arabica coffee, olive oil, organic extra virgin coconut oil, organic cocoa butter, organic unrefined shea butter, macadamia nut oil and castor oil.
Weight: 110g