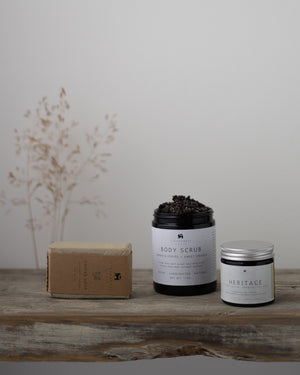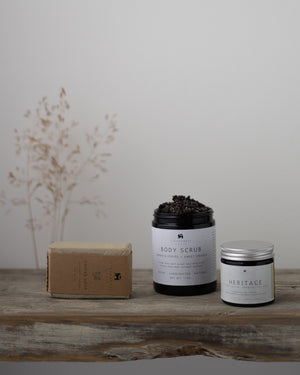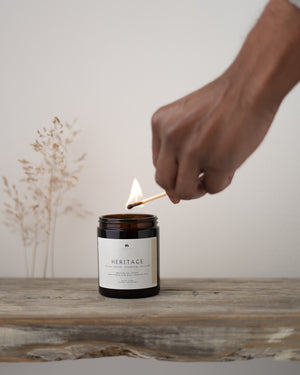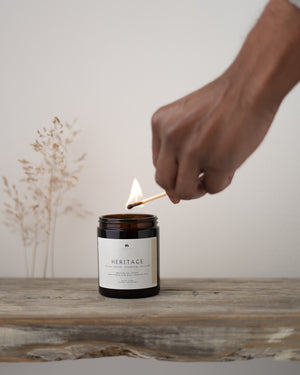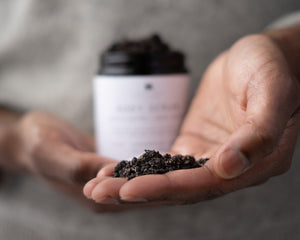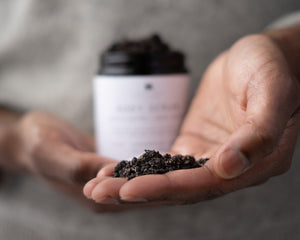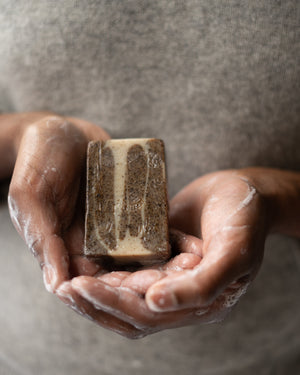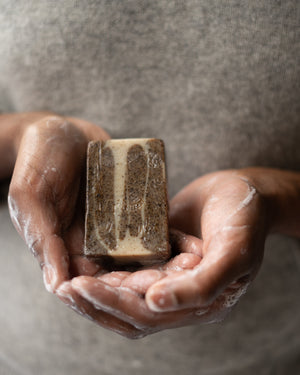 On Sale
Well-being Kit
Our well-being kit makes for a thoughtful gift. 
It includes :
Body Scrub
The future is circular. Looking ahead, we have created a range of soaps and scrubs with repurposed coffee grounds from our café, FILTR.
Hand-crafted using Dead Sea salt, and enriched with nourishing cacao, coconut and shea butters, this scrub will leave your skin soft and radiant.
KEY INGREDIENTS: Coffea Arabica (Coffee), cane sugar, Dead Sea salt, cacao butter, coconut butter, shea butter, essential oils.
Volume : 180 ml (2.1 oz.)
Heritage – Travel-size aromatherapy candle
The deep woody scent of a coffee farm in the monsoon rains with notes of oakmoss, vetiver and cedarwood.
Crafted with pure essential oils and plant-based wax, our candles are hand-poured in the Kentish countryside by master perfumiers.
Ingredients: Rapeseed and soy wax, essential oils and wood-wick.
Volume: 60 ml (2.1 oz.)
Burn time: 15+ hours
Soap
Free from foaming agents, nasty chemicals and artificial fragrance oils, our soap is hand-made in London using our coffee grounds and plant-based ingredients.
Ingredients: arabica coffee, olive oil, organic extra virgin coconut oil, organic cocoa butter, organic unrefined shea butter, macadamia nut oil and castor oil.
Weight: 110g