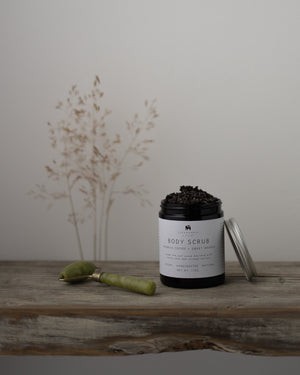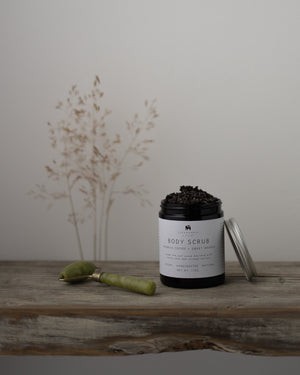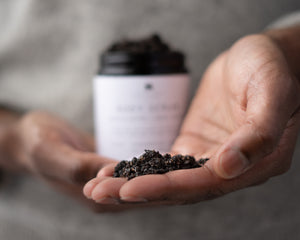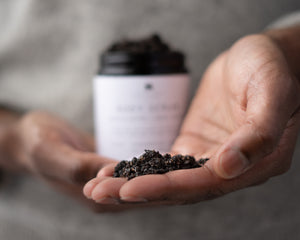 On Sale
Coffee Body Scrub
The future is circular. Looking ahead, we have created a range of soaps and scrubs with repurposed coffee grounds from our café, FILTR.

Hand-crafted using Dead Sea salt, and enriched with nourishing cacao, coconut and shea butters, this scrub will leave your skin soft and radiant.
Ingredients: Coffea Arabica (Coffee), cane sugar, Dead Sea salt, cacao butter, coconut butter, shea butter, essential oils.
Volume : 180 ml (2.1 oz.)